Each piece is created with exquisite intricacy with hints of Art Deco, Art Nouveau & Gothic design. Each piece is lovingly crafted by hand from beginning to end in Sterling Silver; occasionally with accents of gold, guilding metal, bronze & copper suggesting sumptuous and graceful age reflective of these eras.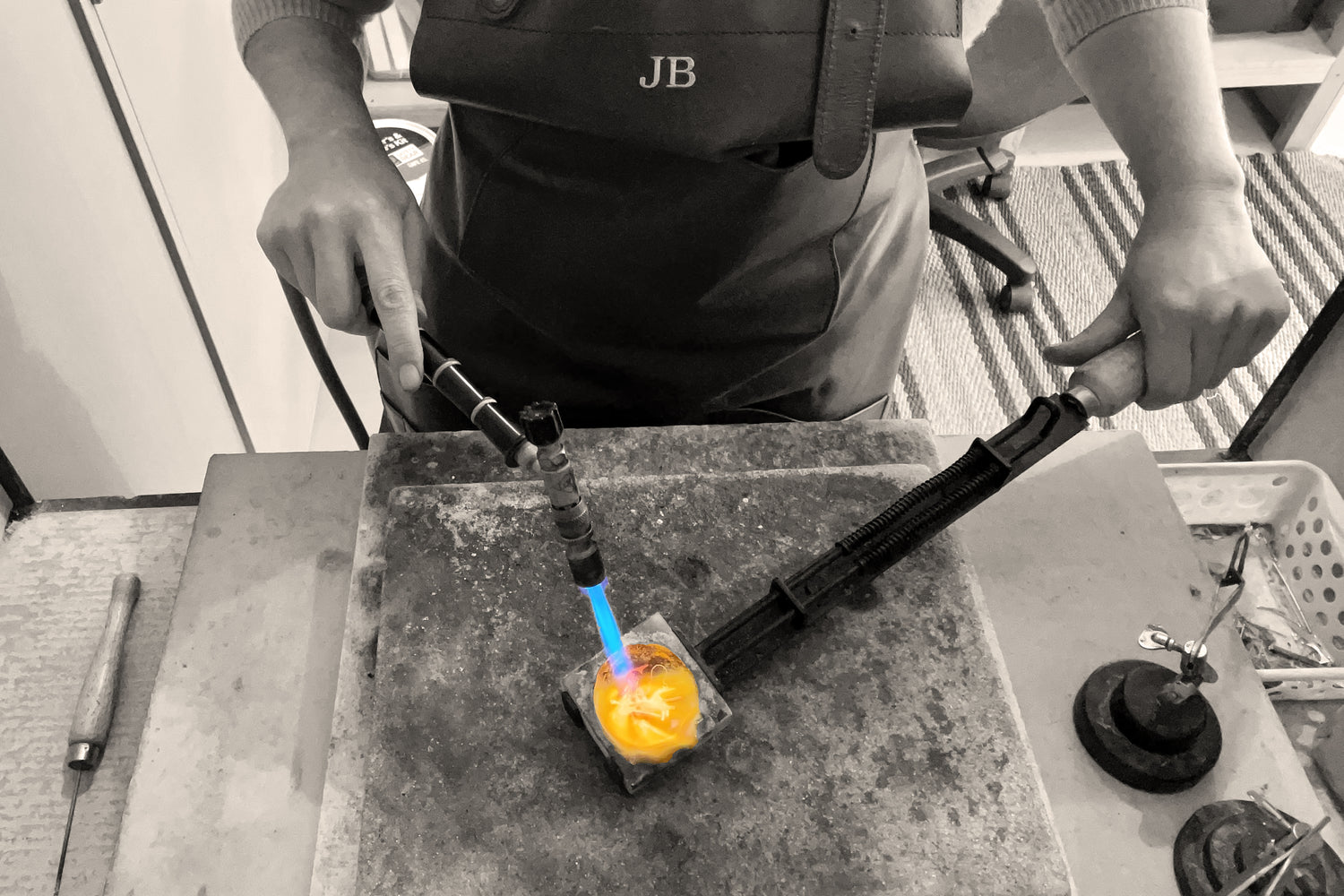 Created from beginning to end
Jewellery begins life as a sheet or rod of sterling silver - melted down from granules and poured into ingot molds.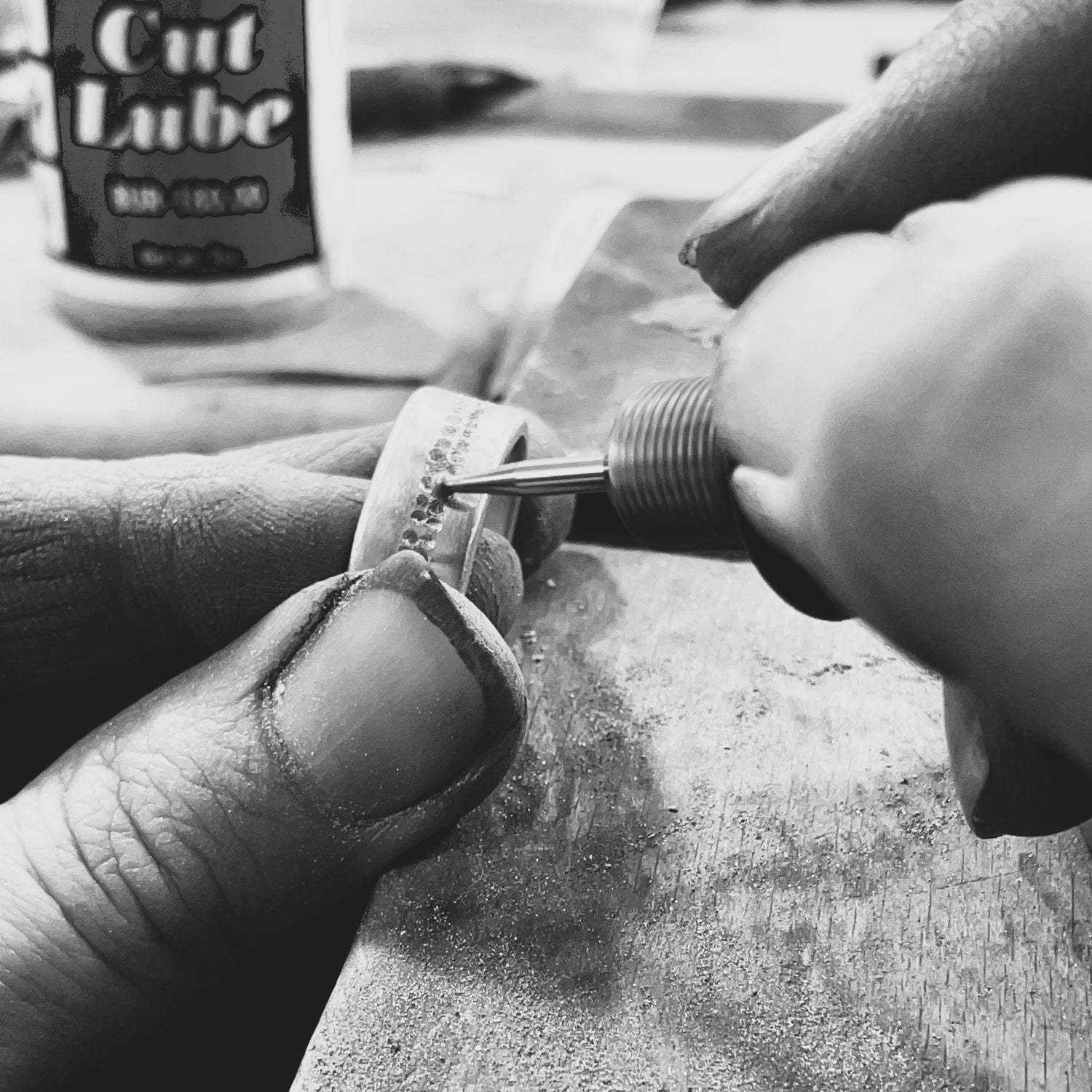 Traditional Silversmith Techniques
All jewellery is created using traditional silversmith techniques, often showing maker's marks and extra details.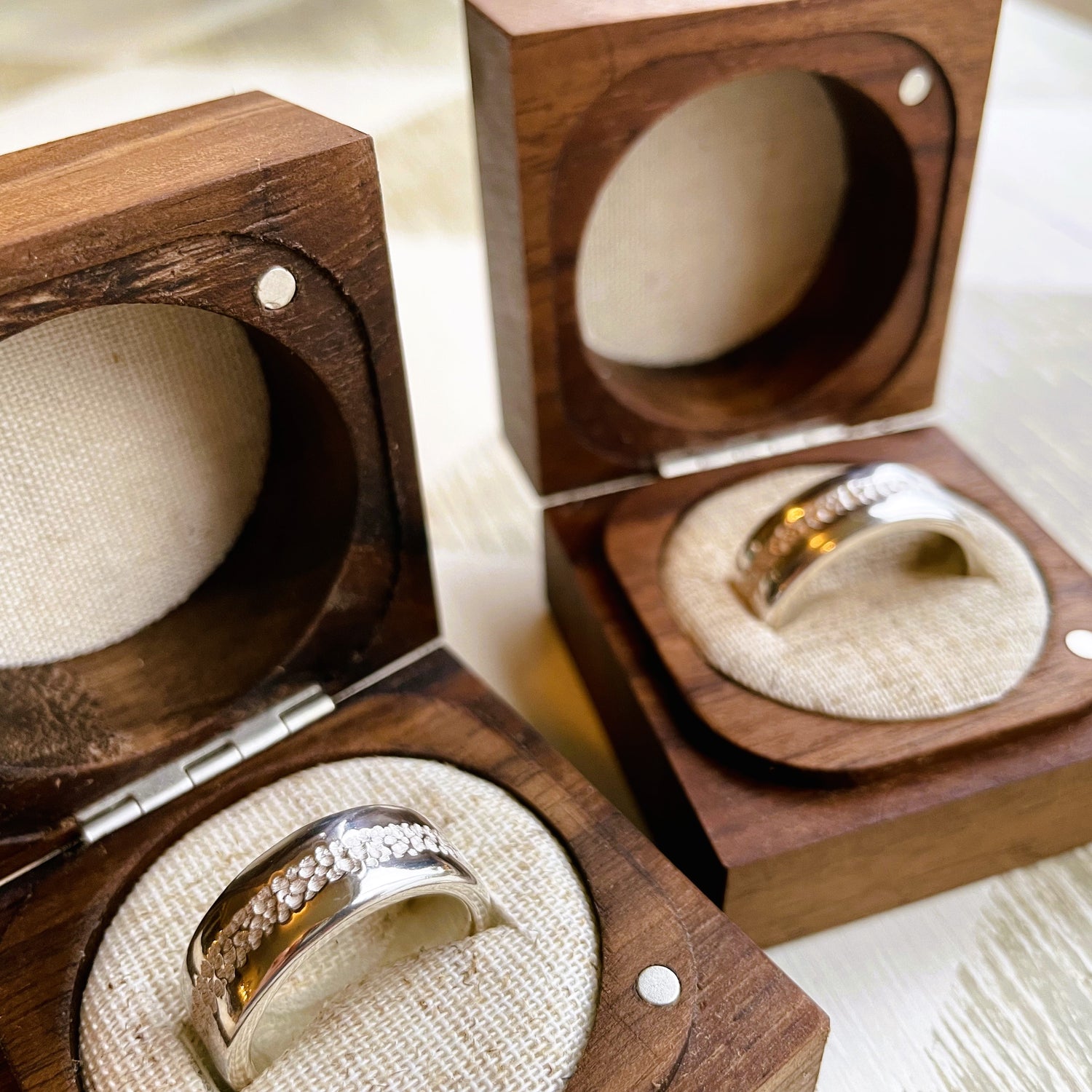 Exquisite finishes
Finished with care, attention and purpose to pass on a truly unique, special piece to the wearer to be treasured forever.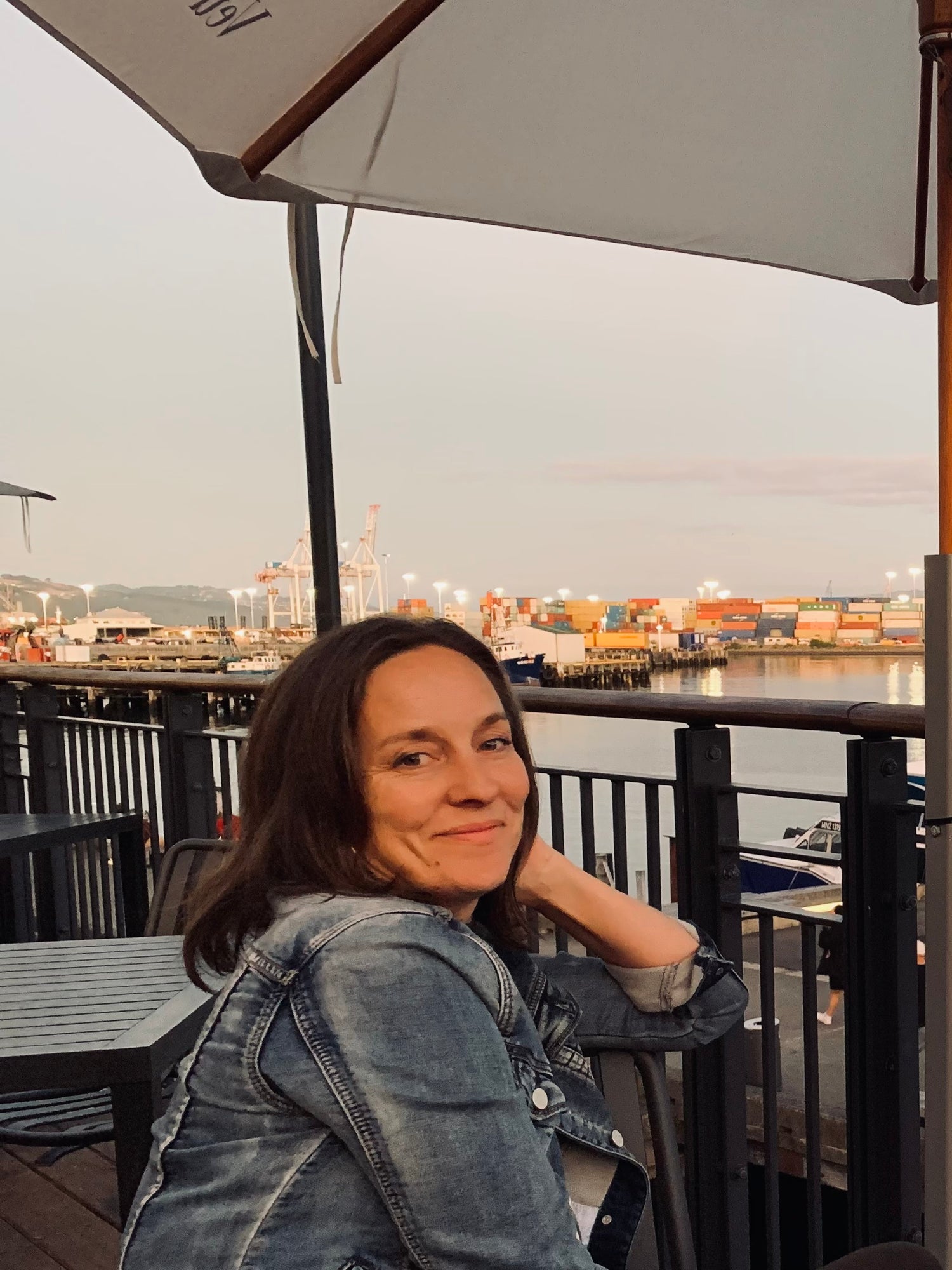 About the maker
My designs are distinctive and purposely created to be atypical but still everyday wearable. I'm pretty handy with a blow torch so everything is handmade by me from start to finish. No mass produced jewellery means the likelihood of bumping into someone else wearing the same piece extremely rare.

Many designs are influenced from botanicals in my home garden; each piece inspired by nature. I'm mainly self-taught with final training at the Silversmiths Guild of Canterbury. I work from my home studio in picturesque rural Greendale just 30 minutes drive from Christchurch, New Zealand.

Thanks for supporting local and handmade.