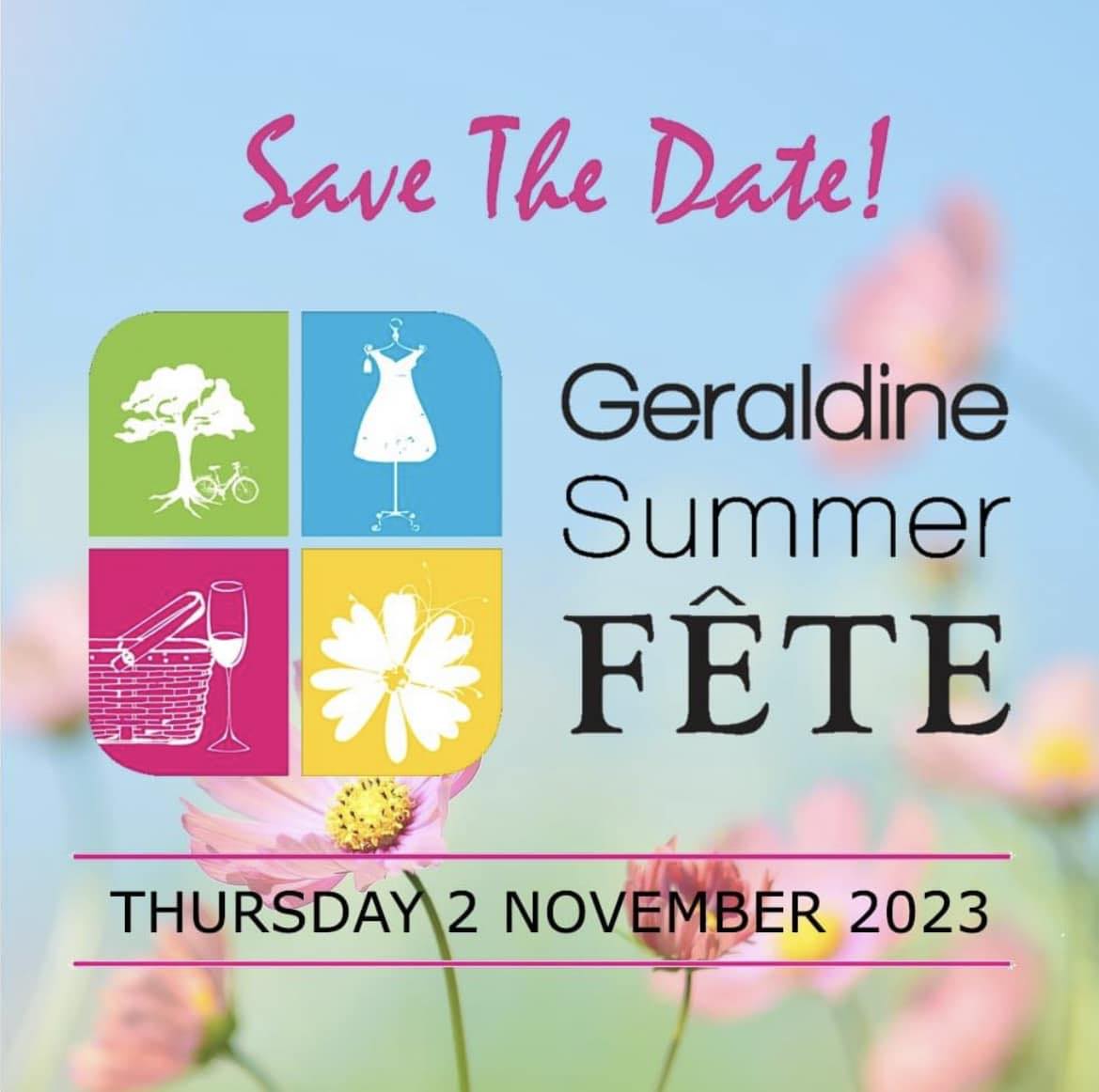 Geraldine Summer Fete
New Zealand's biggest unique fete, the Geraldine Summer Fete is held in the sprawling gardens of Stover Farm just 10 minutes north of Geraldine. Gate tickets on the day $20.00 or can be pre-purchased.
Buy Tickets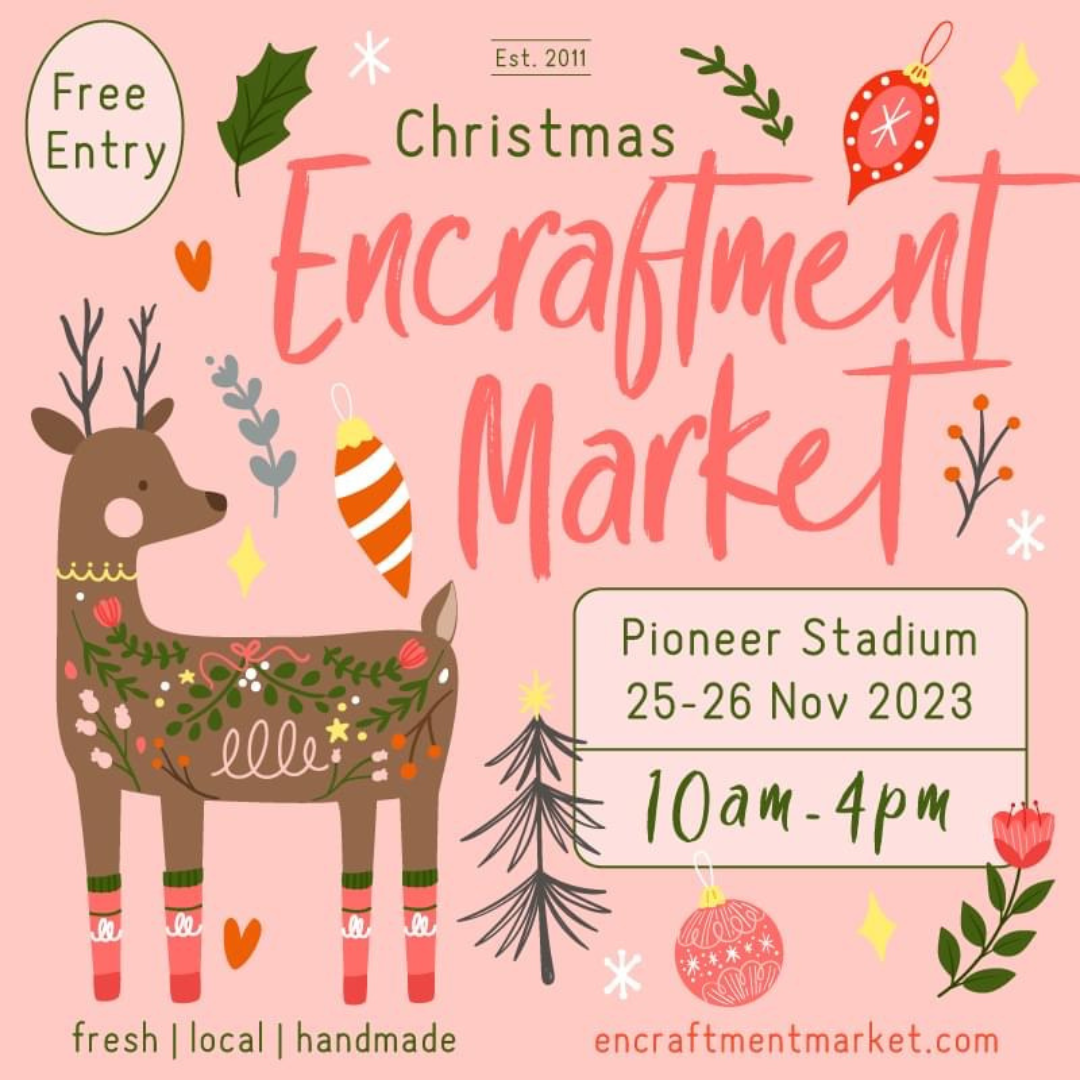 Christmas Encraftment Market
Pioneer Stadium, Christchurch.
Immerse yourself in a unique shopping experience where you can browse and purchase quality locally handmade items while enjoying delicious food and refreshments. Join thousands of others in discovering the talents of local artisans and craftspeople, and take home a piece of creativity and craftsmanship. 
Free Entry