Another option is the Multisizer Ring Sizer. This is the most accurate available to help to determine your ring size.
Simply add to cart and I will courier the ring sizer to you. An online discount code will be sent with the sizer for $10 to use if you choose to go ahead with a ring purchase.
Add Multisizer to cart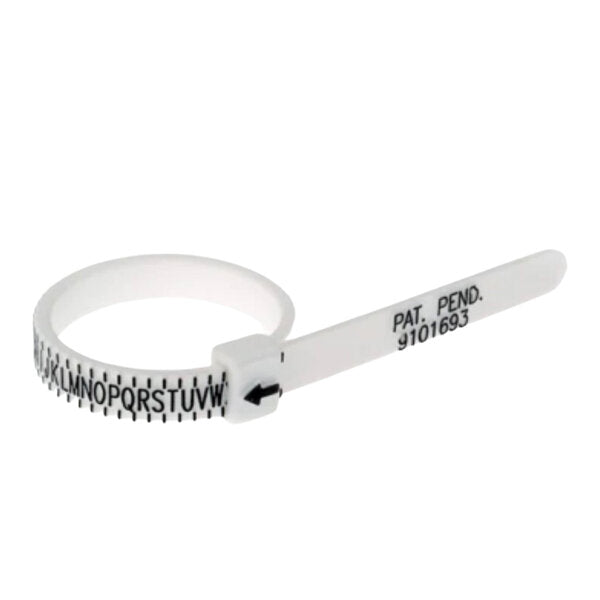 Also, keep in mind...
Before ordering your usual ring size, wider bands fit more snugly than narrow bands. Generally, you would want to size up 1/4 size for rings 5-6mm wide and 1/2 size for rings 7-8mm wide. 
The evening is the best time of day to measure your fingers, as this is when they are at their largest. 
A ring should fit snugly on your finger but still be loose enough to remove without too much tugging. If you have larger knuckles, make sure it's able to get over your knuckle.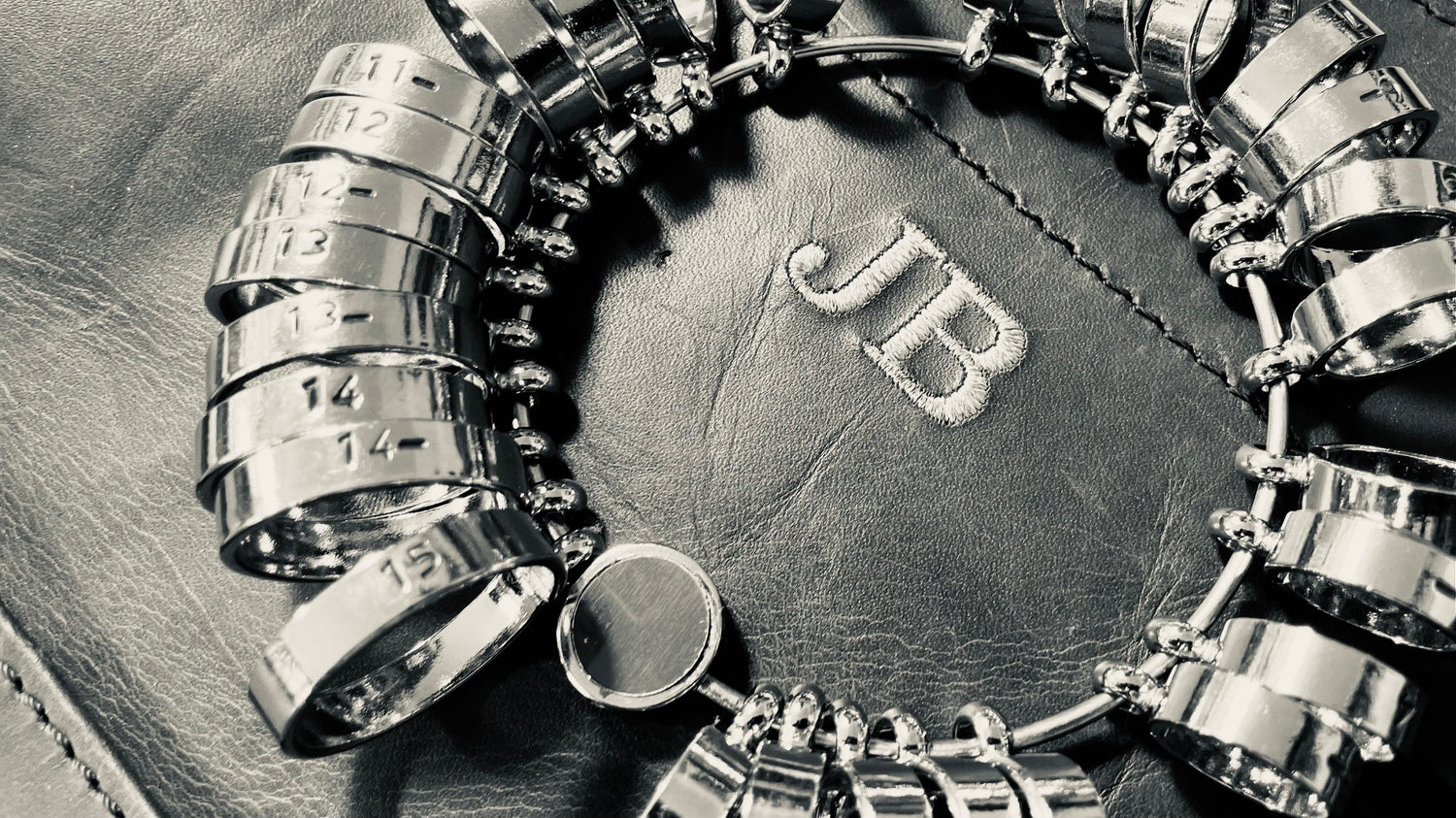 There's also loads of resources online on how to measure your ring size at home, but honestly the margin for error for doing a "paper test "or "string method" makes me feel less than confident you would get the correct measurement. String is much thinner than a ring band and can stretch and twist giving you a rough size only.